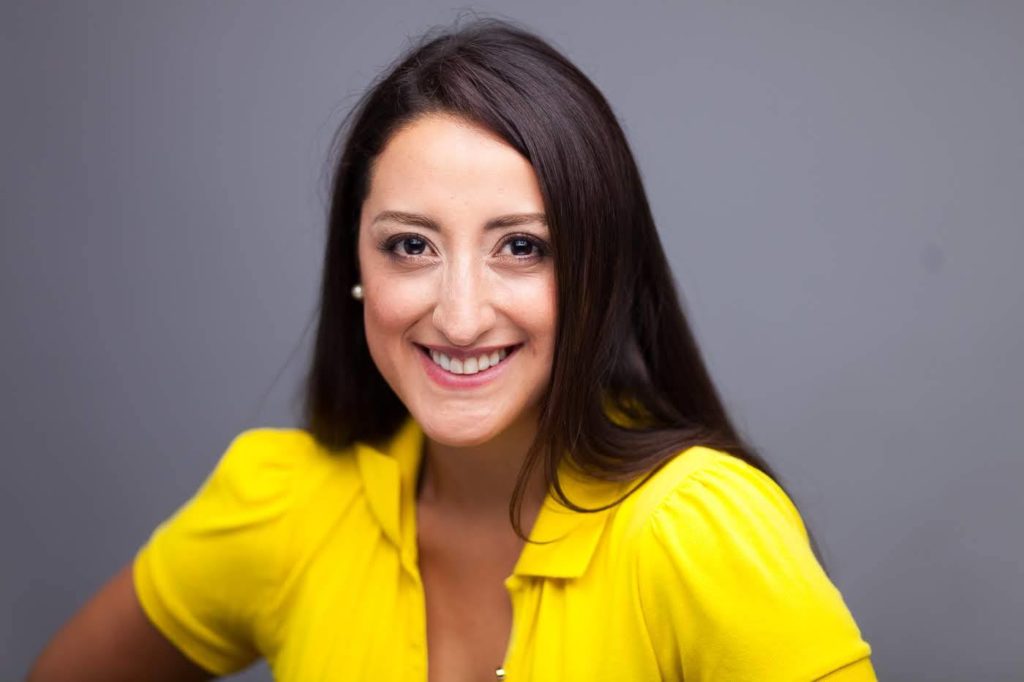 Linda Del Grego is a professional Colombian actress who has starred in over 15 television shows and soap operas from 2007 to present. She is also a star in theater in which she appeared in 27 productions to date. You may have seen her most recently on Netflix for the Latin American Productions of "The Queen of South" on Telemundo and "Isa TK+" of Nickelodeon.
Linda is also a professionally trained clown. Linda was an associate college professor and has a (BFA) in Theater Acting and two Masters degrees, one in Advanced Theater Studies and a Masters in Education. Linda is involved in the Musical Theater program at Northwest Florida State College (NWFSC), in 2018. This year she was part of the Chorus in NWF Symphony Orchestra on La Traviata and the Stars of Tomorrow. She is currently rehearsing for "Faustus" at NWFSC.
Linda will be the lead instructor at the FL Chautauqua Theater for children and youth programing. Classes begin next week, Aug 22. Classes are available in DeFuniak for students in grades K-8. Visitemeraldcoasttheatre.org to register.