Kelly and Khameo invite you to join them as we reintroduce the Florida Chautauqua Young Readers Program at The Florida Chautauqua in downtown DeFuniak Springs. All young readers, ages 8 and up, are invited to join this exciting program. Participants will meet twice a month, on Monday afternoons at 4: 00-5:00 PM* in our rehearsal hall, 840 Baldwin Avenue. Readers will discuss selected books, participate in a book related activity and enjoy a book themed snack. Participation fee is $10 per month, with each participant providing their own book. Contact Kelly to register at [email protected] *Please note that times may change according to the needs of the group, so contact Kelly for more information.

ABOUT THE INSTRUCTOR
Kelly is a 35 year old graduate of University of Florida with a degree in English and Religious Studies. Her hobbies include baking, painting, and knitting.
Her daughter, Khameo, is a 9 year old 3rd grader at West DeFuniak Elementary. She loves cats, llamas, arts and crafts, nature walks, and dance. They both, of course, love the theater! Kelly participated in our theatre as a young child and her children now continue the tradition.
WINTER CLASSES Start January 2020
"Winter Classes" have kicked off the New Year reading, The Giver by Lois Lowry. Here is a summary of the plot….
The giver is written from the point of view of Jonas, an eleven-year-old boy living in a futuristic society that has eliminated all pain, fear, war, and hatred. There is no prejudice, since everyone looks and acts basically the same, and there is very little competition. Everyone is unfailingly polite. The society has also eliminated choice: at age twelve every member of the community is assigned a job based on his or her abilities and interests. Citizens can apply for and be assigned compatible spouses, and each couple is assigned exactly two children each. The children are born to Birthmothers, who never see them, and spend their first year in a Nurturing Center with other babies, or "newchildren," born that year. When their children are grown, family units dissolve and adults live together with Childless Adults until they are too old to function in the society. Then they spend their last years being cared for in the House of the Old until they are finally "released" from the society. In the community, release is death, but it is never described that way; most people think that after release, flawed newchildren and joyful elderly people are welcomed into the vast expanse of Elsewhere that surrounds the communities. Citizens who break rules or fail to adapt properly to the society's codes of behavior are also released, though in their cases it is an occasion of great shame. Everything is planned and organized so that life is as convenient and pleasant as possible.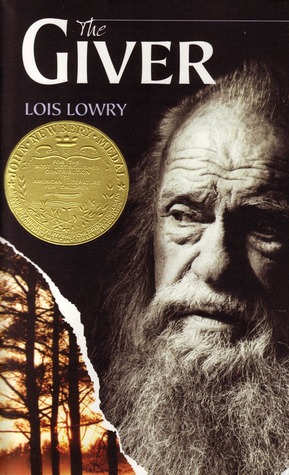 Our Young Readers Program allows for group reading and discussion of selected books and correlated themed activities. If you have a student interested, please email us: [email protected]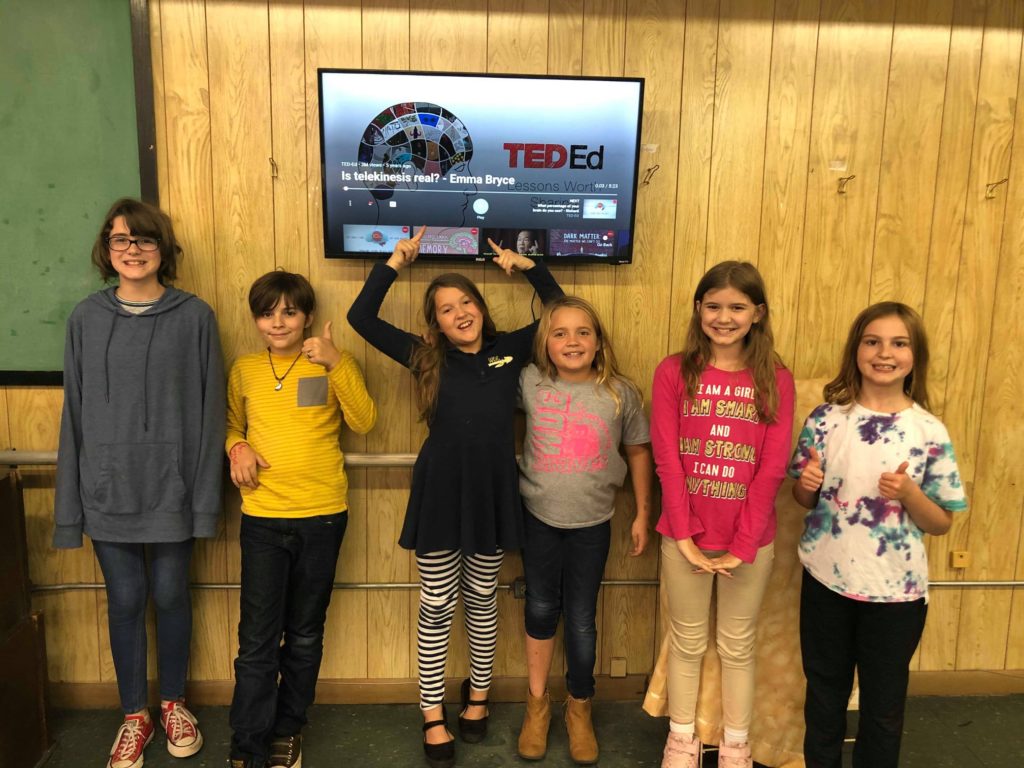 The Florida Chautauqua Young Readers Book Club enjoyed their first meeting on Monday with the use of their NEW Smart TV. They watched a short biography on Roald Dahl and an explanation of telekinesis as they continued to read and discuss their latest book, "Matilda". The young entrepreneurs would like to thank all of you who purchased their handmade Christmas ornaments, which enabled them to make this exciting and much needed purchase. They also want to thank Mr. Kennan for his help in installing the TV and Mrs. Kelly for her continued creativity in making reading fun! If you would like information on joining the Young Readers Book Club, message us for complete details!!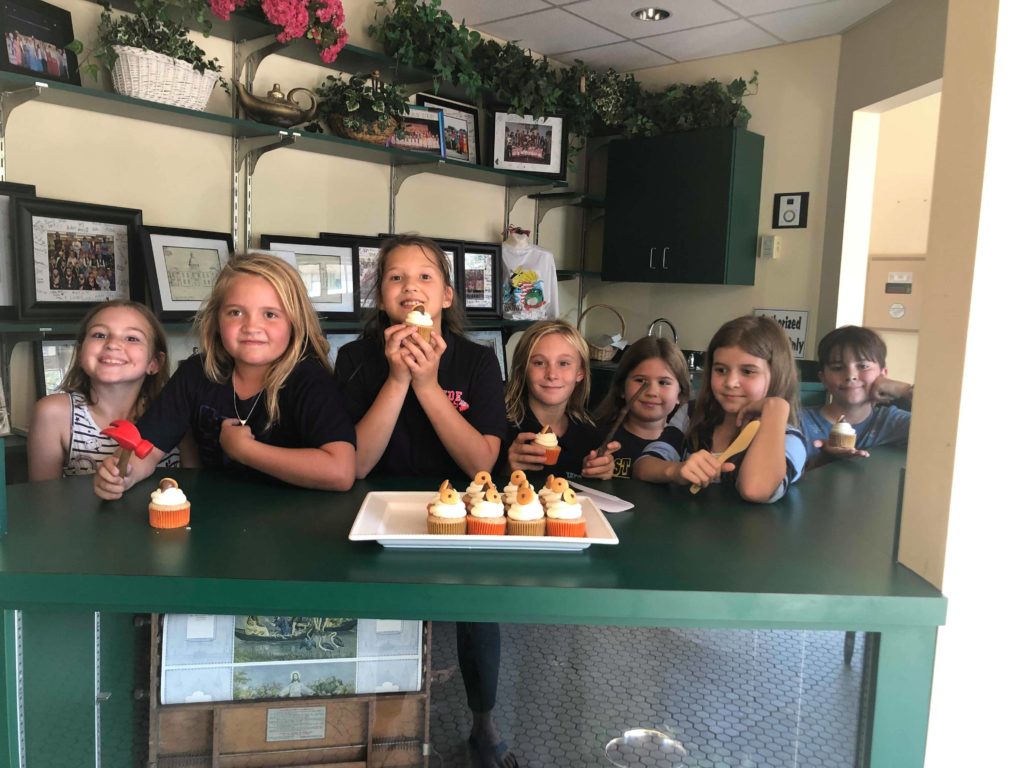 ATTENTION: The FL Chautauqua Young Readers program kicked off the FALL season with a scavenger hunt throughout downtown on Baldwin Ave. Several local businesses helped out by hiding "magical gifts" that the kids had to collect. In the end they were led to a clue that told them where to find "acorn cakes." These items were from their end of year and summer books involving The Long Burrow Series. The students devoured homemade acorn cupcakes, and worked on painting and coloring their warrior rabbit project. The class will be moving on to their next book, "The Little Prince". It's never too late to have your children join. If you have a child between the ages of 8 and 8th grade, they are welcome to READ, explore, create, and "travel" with this group. They currently meet twice monthly, on Mondays, from 4:00-5:00PM, but class time changes are being considered. . For more information or to register your child, PM Kelly Powell Goff or email her at: [email protected]