Celebrate a loved one, honor an arts lover, or give a gift to the person who has everything with a seat donation that leaves a legacy.
The Florida Chautauqua Inc. invites you to take part in an exciting opportunity to support the theatre in an affordable, meaningful way by participating in the Commemorative Seat campaign.  Seat sponsorship will generate funds for immediate use to support performances and ongoing maintenance and programming at the theatre.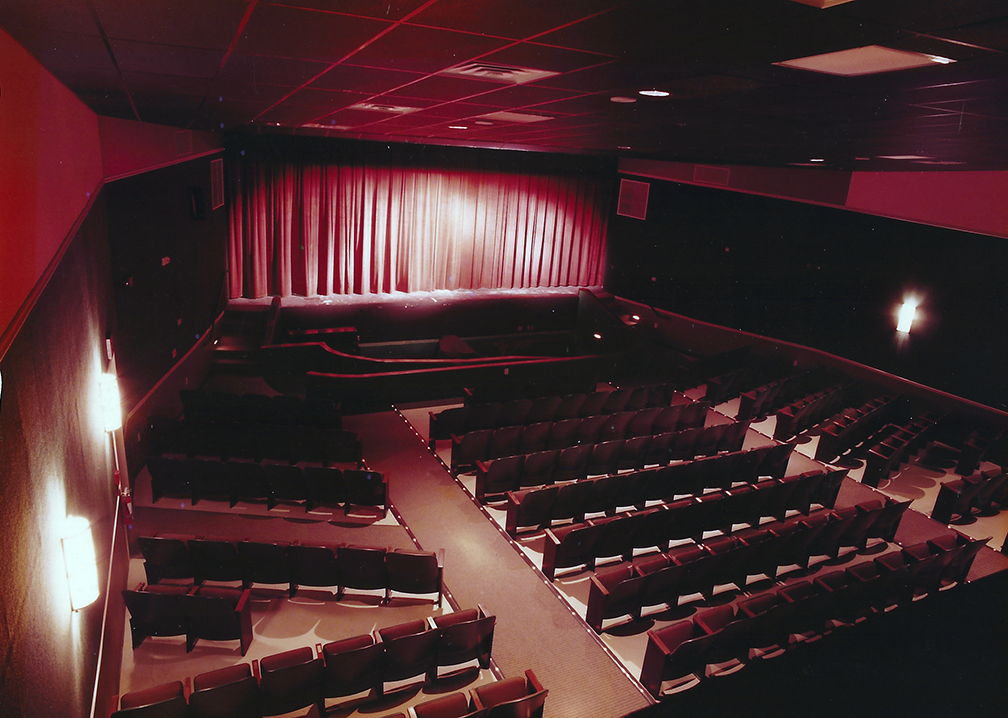 You have the opportunity to stand in the spotlight and enjoy having your name, a sentiment, anniversary date, or the name of another person you wish to honor laser-engraved on an elegant plaque placed on the arm of a theatre seat.  The engraving you select guarantees that you or your loved one will be a visible part of this historic and dynamic theatre for years to come.  This lasting tribute will help sustain our beautiful theatre.
Be serious or poetic, sentimental or clever.  You can dedicate a seat:
As an individual, couple, or family
For your children, grandchildren, or parents
In memory of a loved one
With the name of your business or organization
Marking a birthday, anniversary, or other special occasion
To honor a retiring employee with your favorite quotation
Event seating is not guaranteed in chairs bearing specific names.  We have the right to reject any seat name where the proposed text for the engraved plaque contains unacceptable language and/or does not abide by the theater standards.
How to Purchase a Commemorative Seat:
PLEASE NOTE: Plaques will be produced in batches. It could take some time before your plaque is installed in the auditorium.
Online: Please email [email protected] requesting more information.  We will send an electronic invoice.
Phone: Please call 850-892-9494 and leave a message requesting more information.
Print/Mail: Please print and complete this form and mail it with your check made payable to The Florida Chautauqua Inc.
The Florida Chautauqua Inc.
Post Office Box  847
DeFuniak Springs, Florida 32435