LOVE Letter Cookie Class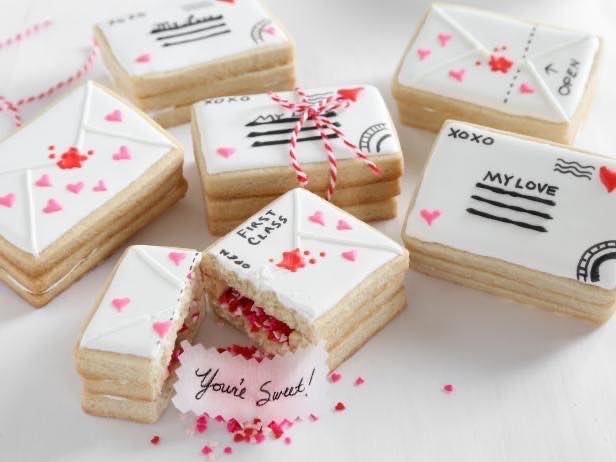 LOVE Letter Cookies by The Summer Opossum Bakes
Spend some time with us at The FL Chautauqua Theatre the weekend before Valentine's Day creating love letter surprise cookies. Children will love using royal icing and other edible materials to create this adorable edible craft. Kids will assemble 3 cookie-grams that can be shared with friends and family and will have their own hand written message on the inside. Great for giving to a teacher, grandparent, or friend. Image and design ideas courtesy of FoodNetwork.
Class to be held at 3PM on Sunday, February 9, 2020. Cost is $30. Register here:  https://thesummeropossum.com/…
Cookies for SANTA
HO HO HO!!! Have you been Naughty or Nice? Feeling like you might need to leave Santa a little extra bribe this year? We've got the solution to your problem! On December 21, come to the Florida Chautauqua Inc., and decorate adorable Christmas cookies with The Summer Opossum. Whether you have been good or bad, Santa will love for you to leave these delicious treats out on Christmas Eve. Parents feel free to stay and help your small kids decorate their cookies. This will be a fun experience for the whole family. Classes at 9:30 and 11:00AM. Limited class size, so register at http://www.thesummeropossum.com.
SPOOKY Cupcakes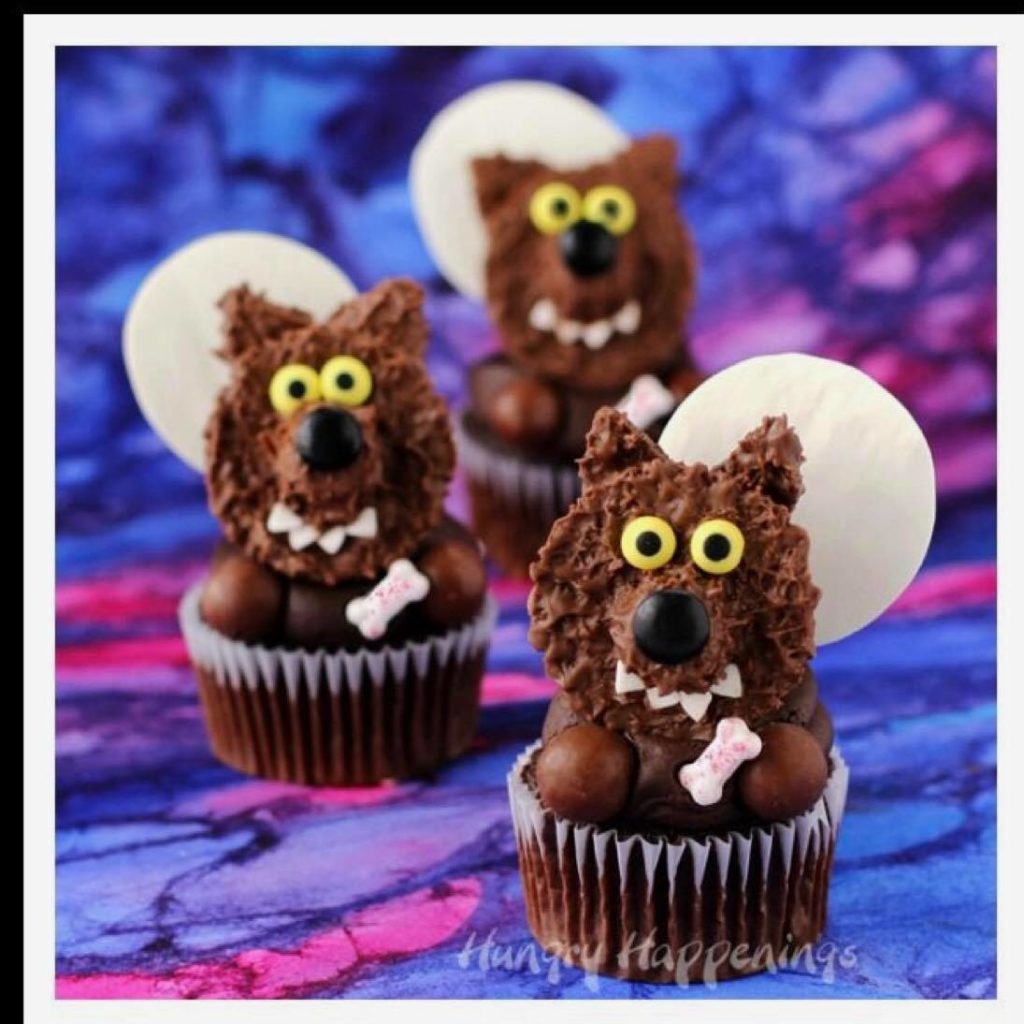 Spooky Halloween themed cupcakes are coming to our Chautauqua Cookery Class in October. Watch out for
Witches and Werewolves Cupcake Class #1 on Oct 26 @9:30 AM. Ideal for younger children, or those who are not interested in the spooky and gory. Feel free to wear your best costume, but be forewarned that they could get dirty!!
Class #2 Bloody Cupcakes, is "slightly" more intense and ideal for older kids who want to have fun learning a little science and scare their parents with some spooky edibles. Kids will learn how to make hard candy from scratch, when we create shards of edible glass to adorn our bleeding cupcakes. Oct. 26 @ 11:00 am. Feel free to wear your best Halloween costume, but be forewarned that the kitchen can get messy. NOTE: Neither class has an age limit or requirement. All are welcome. Cost is $30.
Register and pay here for either class:https://l.facebook.com/l.php?u=http%3A%2F%2Fwww.thesummeropossum.com%2F%3Ffbclid%3DIwAR3H1uE37BK49tughwCEegJTNNOOwjXDw-6Zir5-GZ45-4QRjHalXx-mlLM&h=AT3FVGHwD9ykf-icrwWLS3x9e10DKvD5l_I_e86MFJJU7142mGiP0eREfGAWqLAKtVGTLwJTBO3I1MArorqXjq-pATA5QDC-abPlvisMQrkGT3YgnpeGhFosihFv3ckcgwlOCARpbmRnvgXCUiIfE8aQ-ohqw7SxXFX-yRLK_-rNlrzt_d916bMZDdS85OT3TMPK16QgptQbe2zo2Da9OP3PLC-TmyiGHXSGvJkT4hNzKKqbblpLWZP1wABFU1F7jTed848miJiz8sR23zCOoQawucgLNixD66eCA3MHaQxhpWPFsIs3RtbKezSoRvFwF34tulKPIMLwmjcpUYhTxeOqhSLklgiMjJGkLH2rw7cqN2imgTw8mPPB–cpCsik8Fwi-pRH6VCCwNiZkG0bKjwGJvXCS_gQTmcp8MN6yovqiTceC802LTNxtEjN7ZLO-R7vUEABq1eNYtgx2t84DXEKNKokc__STnnzysS5aOmfja1VVxvPJHkIAZGeGPA9Lu3OFL4m5cmk6wBw4ptRWa97h2YTo74WHCSqmAYT-TmtXOnkobLNDRFAVFgnUbC6lLQ4Y6mvnfvipIQ7tMNXq8t2jlQFB6J3NW9VoHkdp7nAlebl7MI7HrrfqgwYnbf7VVaExQ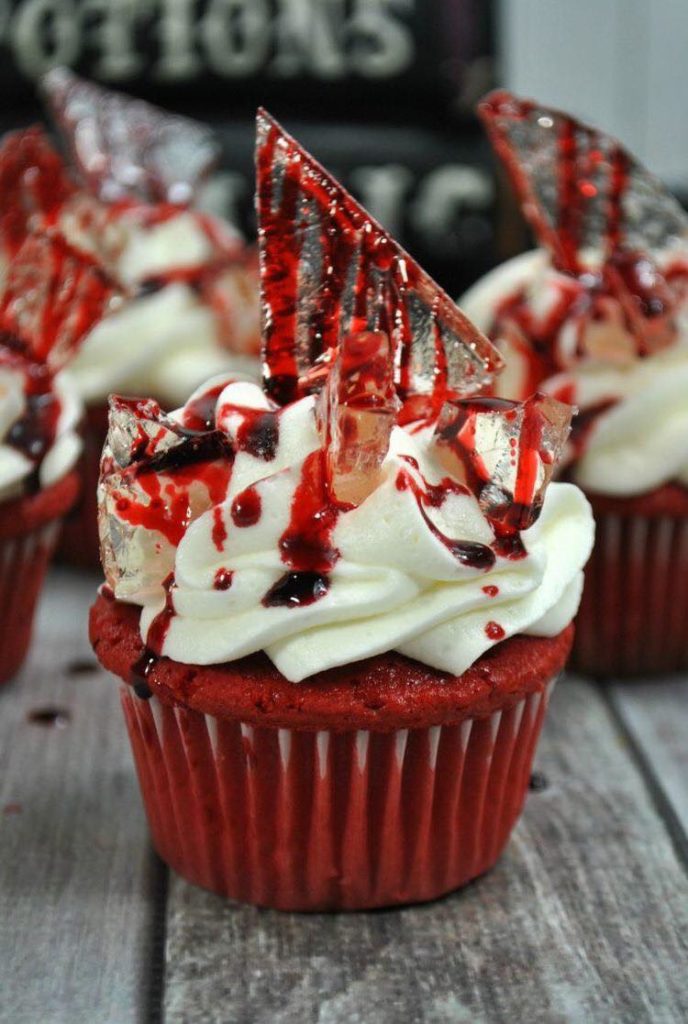 Edible Terrariums
The last days of summer weather have been rough. So hot outside! 🥵Bring a little bit of the outdoors inside to the AC with this kid's project. Get your hands dirty with some edible gardening! Join us Saturday, September 7, at 9:30 and 11:00 to design and build edible terrariums. Cost is $30 or $25 for multiple family members. Message Kelly Powell-Goff to register or email [email protected].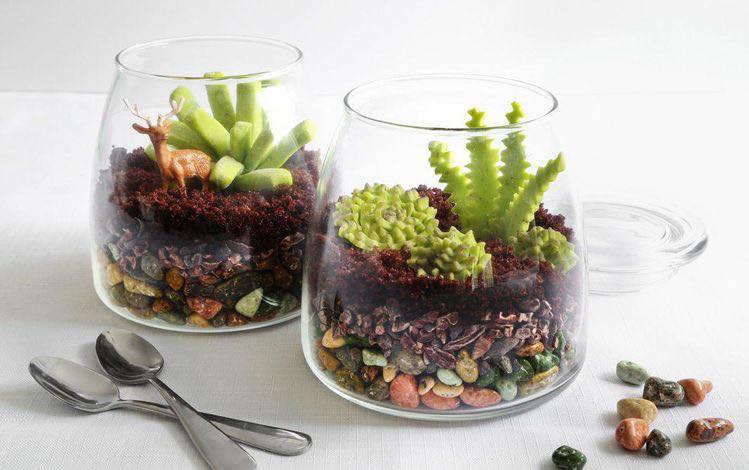 The Florida Chautauqua Inc. and The Summer Opossum Bakes are offering you a great opportunity…CUPCAKE DECORATING CLASSES!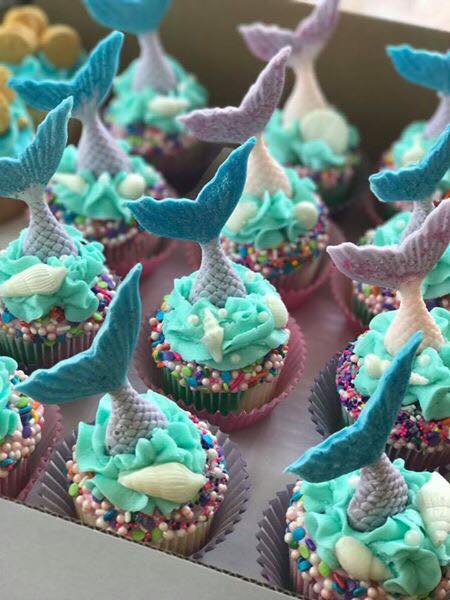 Cupcake decorating classes are currently held in collaboration with Main Street Farmer's Market and are advertised ahead of time so you can secure a seat! Some classes are for children ages K-18 and other classes are for adults!! Attendees will be given the chance to learn some interesting decorating techniques, decorate 6 cupcakes to take home for enjoyment with family, give away to someone you love or devour yourselves. After you drop the kids off, you are welcome to run errands, check out some of the sights and sounds at DeFuniak's local Main Street Market or shop the downtown stores on Baldwin Ave. Class fees are $30 or $25 for multiple siblings. Events will be posted below as scheduled.
**When classes are posted, Contact Kelly Powell Goff on FB Messenger or email [email protected] to register.