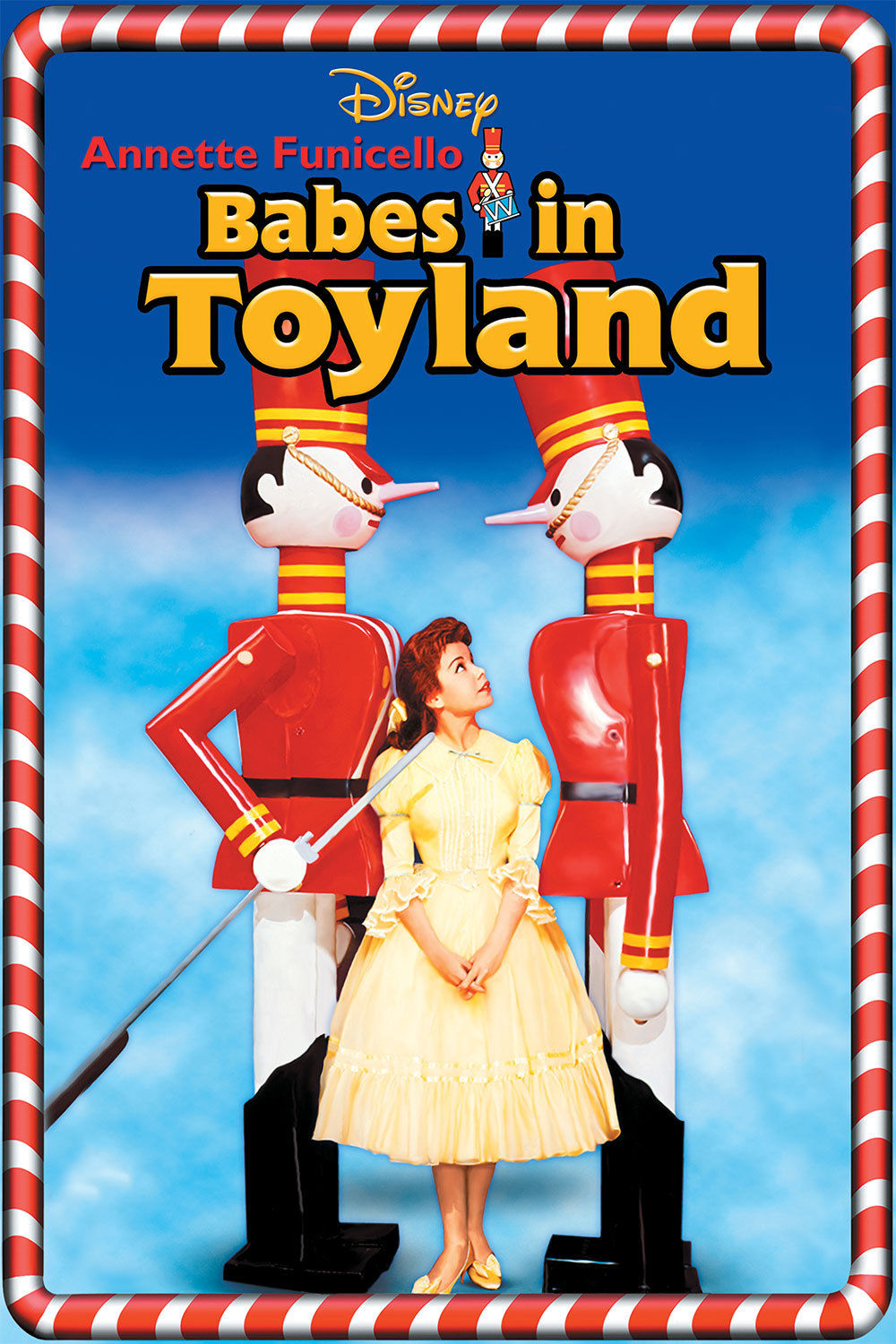 Mother Goose Land is all astir over the rivalry between miserly,
mean-hearted Uncle Barnaby and young, handsome, gentle Alan
for the love of Mistress Mary Quite Contrary. Getting in the act
are Jack and Jill, Little Bo Peep, Old Mother Hubbard, and many,
many other favorite Mother Goose characters, along with
Barnaby's clownish hit men, Roderigo and Gonzorgo. Trying to
escape to mystical, magical Toyland, Alan and Mary have to pass
through a dark and dangerous forest where they encounter three
ferocious spiders that are looking for a meal. Even in Toyland
they are not safe since Barnaby and his goons have arrived there,
too. Thankfully, Marmaduke of the Toyland Police Department is
on the job! Babes in Toyland is filled with fast action and
beautiful music and is a treat for the entire family.
You're invited to attend this production performed by the students of The Florida Chautauqua, Inc. Music and More Workshops.  Local students will be performing November 18th and 19th  @ 7:00 PM and November 20th @ 2:30 PM.  Tickets are $12  for students and $15 for adults. For more information or to purchase advance tickets, call 850-892-9494 and leave a message.