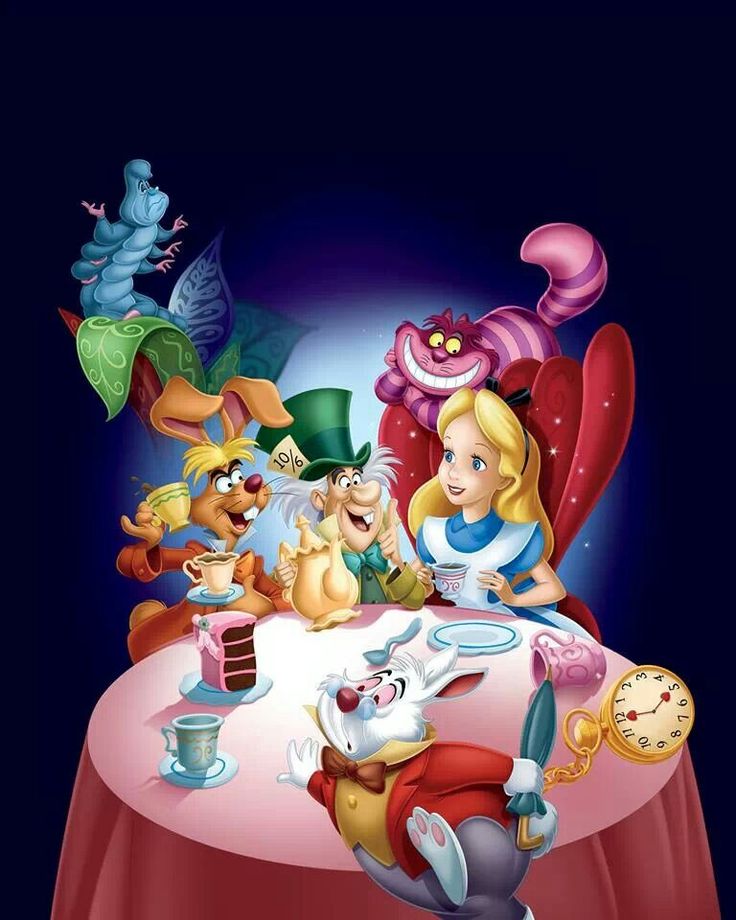 ALICE IN WONDERLAND
Follow Alice down a rabbit hole into a delightful, entertaining world of childhood fantasies. Alice journeys into a land of true wonder. You'll attend the Mad Hatter's frantic tea party, meet the Red and White Queens, the terrifying Queen of Hearts and her long-suffering husband, the King of Hearts, Tweedle Dee and Tweedle Dum, a watch-carrying White Rabbit who is always running late, the psychotic Cheshire Cat, talking flowers and butterflies, a neurotic mocking bird, a sneezing duchess, a baby that turns into a pig, and many other zany Wonderland creatures. The madcap action never stops and culminates with Alice attending the trial of the Jack of Hearts where she is called as the star witness! The play gives new life to an old classic and takes us to a world where nonsense makes quite good sense. The zany dialogue, the eclectic mix of toe-tapping tunes, and the amazing talent of 34 young actors will have you grinning like a Cheshire Cat. This production is guaranteed to thrill audiences of all ages. What a great Mother's Day treat!
May 12, 13 @ 7:00 PM
May 14 @ 2:30 PM
The Florida Chautauqua Theatre
840 Baldwin Avenue
DeFuniak Springs, Florida
Tickets available May 1st*….Adults $15 Students $12
To purchase a ticket* call 850-892-9494 and leave a message.