Upcoming SHOWS in April/May 2020…. stay tuned for details!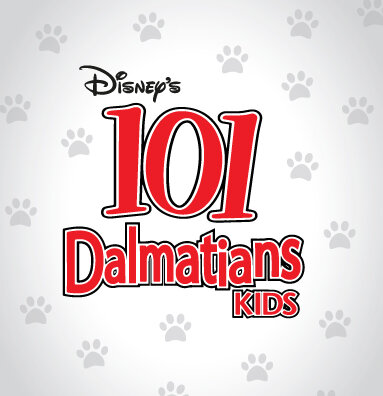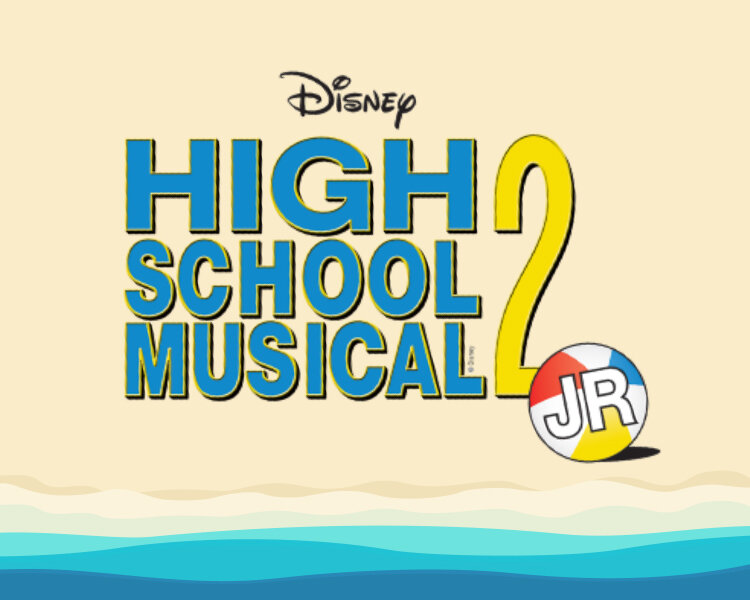 November 2019 performances of…..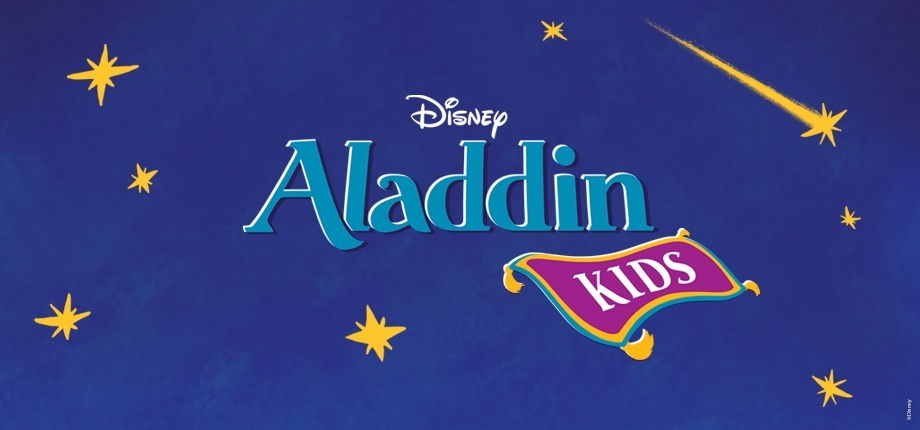 The Florida Chautauqua Theatre and Emerald Coast Theatre Company invite you to the fall performance of their production, Disney's Aladdin KIDS! Show dates will be Friday, Nov 22 @ 7:00PM and Saturday, Nov 23 @2:00PM at the FL Chautauqua Theatre in downtown Defuniak Springs. Local students have been working since August to bring you this show based on the iconic animated film. Disney's Aladdin KIDS is sure to send you soaring on a flying carpet ride filled with romance and adventure.
When the street urchin, Aladdin, vies for the attention of the beautiful princess, Jasmine, he uses a genie's magic power to become a prince in order to marry her. Iago, Jafar, the Genie, and more are here in Disney's Aladdin KIDS, a musical adventure filled with magic, mayhem and the power of love.
Purchase tickets ahead online here
https://fl-chautauqua.square.site/s/shop
or buy at the box office, 45 minutes prior to showtimes.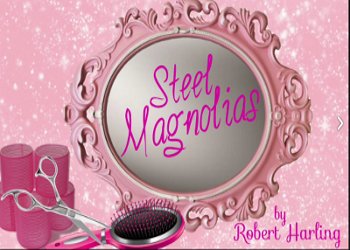 Steel Magnolias Tickets On SALE
Tickets for our current production of Steel Magnolias are on sale now. Show dates are Oct 18, 19 @7:00PM and Oct 20 @ 2:30PM. Adults $15 and Students (18 & under) $12. Click here to purchase tickets with Debit/Credit Card. Print your receipt and we will have your name/tickets waiting at the box office prior to the day/night of your show!
https://fl-chautauqua.square.site/product/steel-magnolias-performance/13?cp=true&sbp=false