Plans are underway for 2019 winter/spring Music and More Workshops.  Please monitor this website and our Facebook page for updates on availability of the workshops.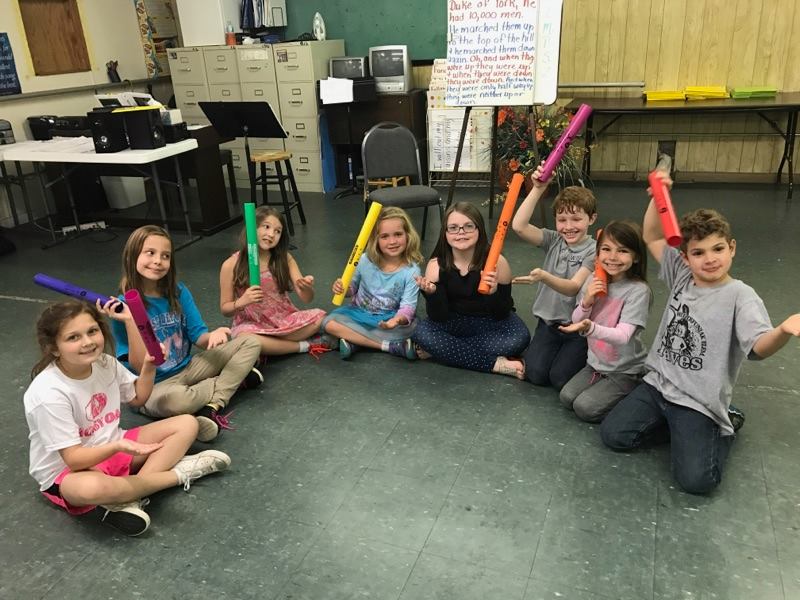 Instruction in Singing / Drama / Dance / Instrumentation
Spring WORKSHOPS for students in Grades K thru 9th 
meet each Monday 
Spring 2018 MUSIC AND MORE  WORKSHOPS
Enrollment for the Spring 2018 season is *CLOSED. For information for future classes, please contact us at info@fceb.org, send us a Facebook message, or call 850-892-9494. Workshops will start Thursday, January 25 and will continue weekly, culminating with theatrical performances on May18-20, 2018.
 Call 850-892-9494 or email: info@fcweb.org
WORKSHOP ONE
(K – 3RD  grades)………4:00 – 5:00
WORKSHOP TWO
(4TH – 9TH grades)…..5:00 – 6:30 
Workshop students will participate in the production of:
The WIZARD OF OZ
May 18, 2018 @ 7:00PM
May 19, 2018 @ 7:00 PM
May 20, 2018 @ 2:30 PM
Tickets are $15 for adults and $12 for students (ages 2-18)
The Florida Chautauqua Theatre
840 Baldwin Avenue
DeFuniak Springs, FL