The Florida Chautauqua Inc. and The Summer Opossum Bakes are offering you a great opportunity…CUPCAKE DECORATING CLASSES!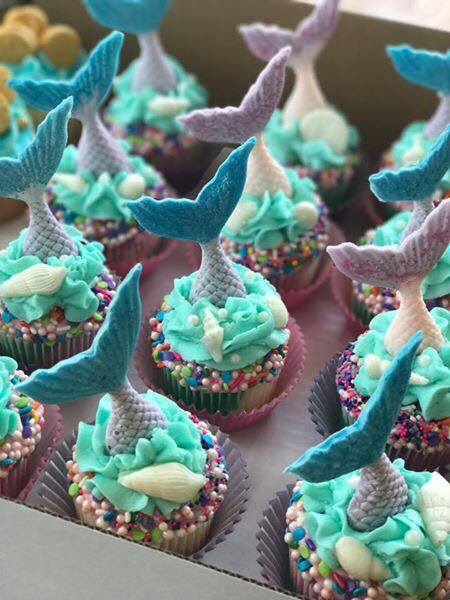 Cupcake decorating classes are currently held in collaboration with Main Street Farmer's Market and are advertised ahead of time so you can secure a seat! Some classes are for children ages K-18 and other classes are for adults!! Attendees will be given the chance to learn some interesting decorating techniques, decorate 6 cupcakes to take home for enjoyment with family, give away to someone you love or devour yourselves. After you drop the kids off, you are welcome to run errands, check out some of the sights and sounds at DeFuniak's local Main Street Market or shop the downtown stores on Baldwin Ave. Class fees are $30 or $25 for multiple siblings. Events will be posted below as scheduled.
**When classes are posted, Contact Kelly Powell Goff on FB Messenger or email bookclub@fcweb.org to register.